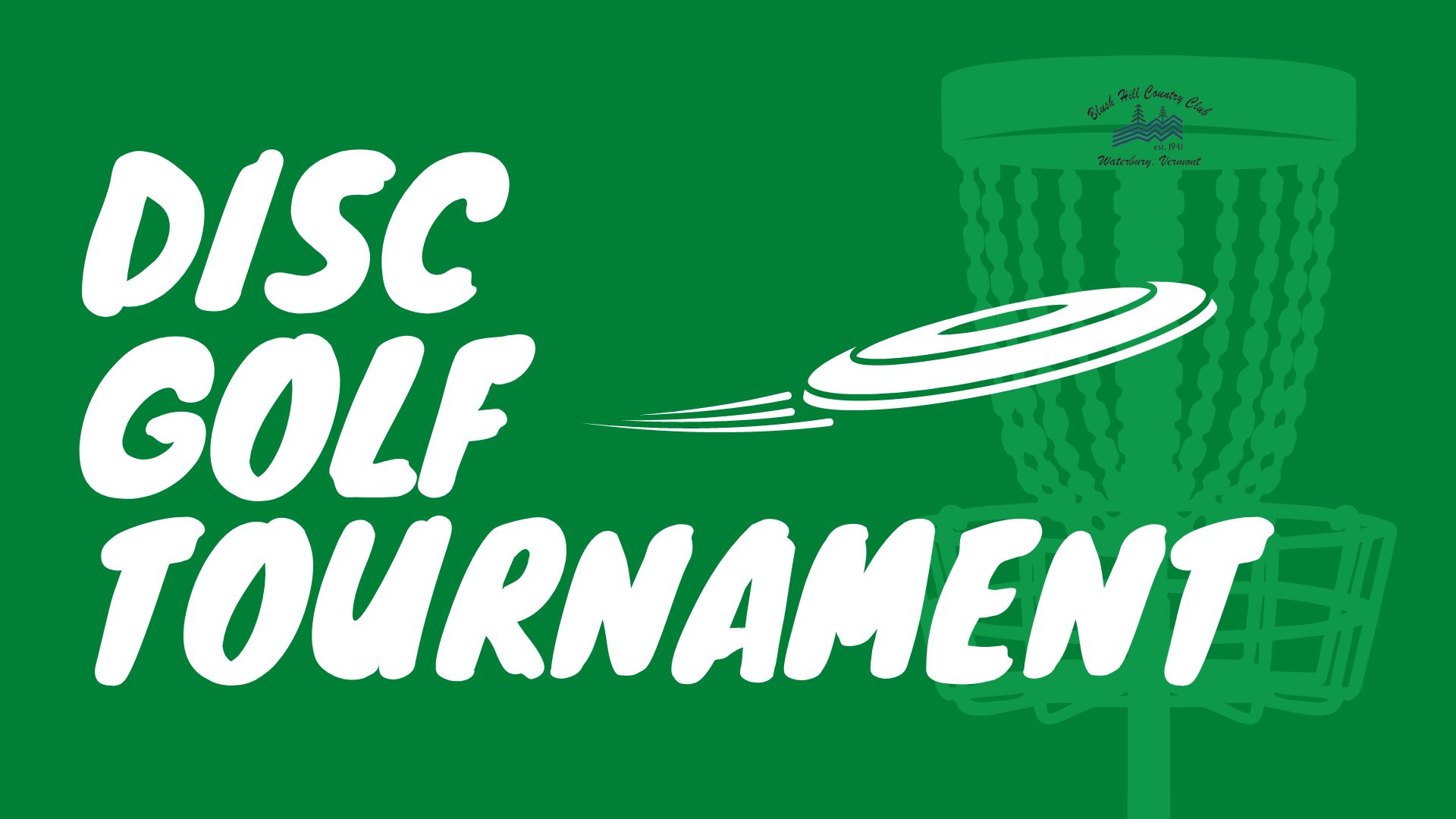 Blush Hill Takeover presented by Sunset Lake CBD & fueled by BBCO


The ball golf course is closing down and we are setting up an 18 hole Disc Golf course !!
Schedule
Friday, October 21, 2022
12:30pm – 7:00pm
Course is open to practice for registered players.
Saturday, October 22, 2022
8:00am – 1:30pm
Round 1 Tee times.
Sunday, October 23, 2022
8:00am – 1:30pm
Round 2 Tee times.
Event Details
Clubhouse will be open for drinks.
1 Round a day tee times Sat and Sun. Friday practice day 12-dusk.
First 48 players to register will get a BBCO event shirt!
$500 added to the Pro purse.
$30 per player goes to greens fees for the 3 days. $5 per player to DGVT. Please understand that it is not easy or cheap to shut down the ball golf course for 3 days and $10 per day/per player goes directly to Blush Hill Country Club.
Online registration is open!